Scottsdale

High School




Class of 1979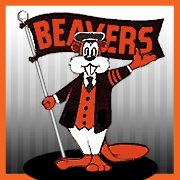 Note from Eric Ekstrom:
"OKAY, all you SHS alum, I know we just celebrated together, 40 years of being apart, but Bob, The TUTU man, Carey is coming into town with the TSO tour. We will be meeting up to party and catch up at Los Olivos, Monday,November 25th from 6:00 - 10:00. Come join us please and invite all SHS Beavers that would be interested." Please replyto Eric if you're coming, he needs to give Los Olivos a number of guests soon!
What a great week end.
On the left, second from the top, is a new link - Reunion Pictures. Click this link - there's a button at the bottom to upload yours! Please - upload yours. We need them all!