Scottsdale

High School




Class of 1979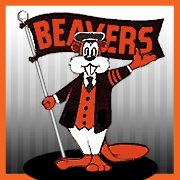 FOUND JACKET
For those of you who went to Friday night's event at Giligan's - someone left their letterman's jacket.
Is it yours? Contact Greg - (602)524-5915
What a great week end.
On the left, second from the top, is a new link - Reunion Pictures. Click this link - there's a button at the bottom to upload yours! Please - upload yours. We need them all!