Scottsdale

High School




Class of 1979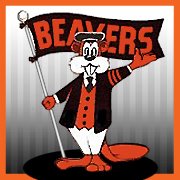 A year into this pandemic, so many things have changed.
If you address is one of them - please update the records here so we can continue to know where you are.
I for one have not moved, but I do only work from home now.
Let us know where you are and what you're up to.
Until we can meet again.
Be Well - Stay in if you can!
Thank you to those who can't.